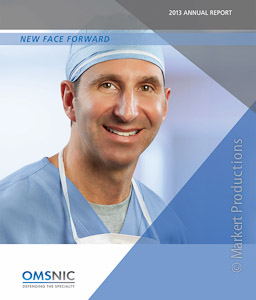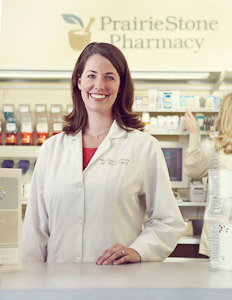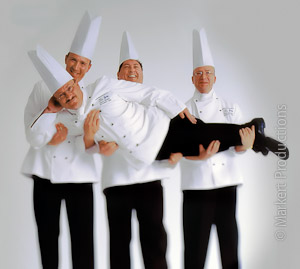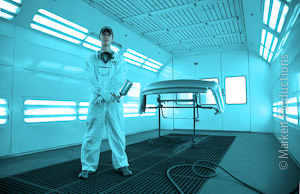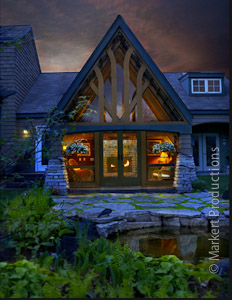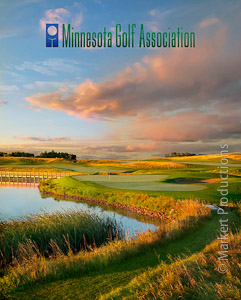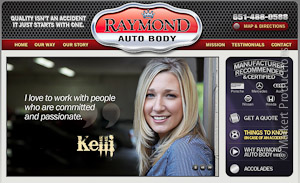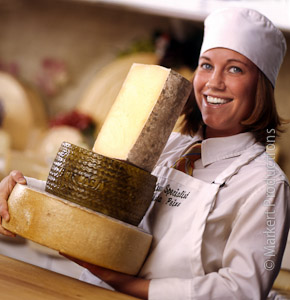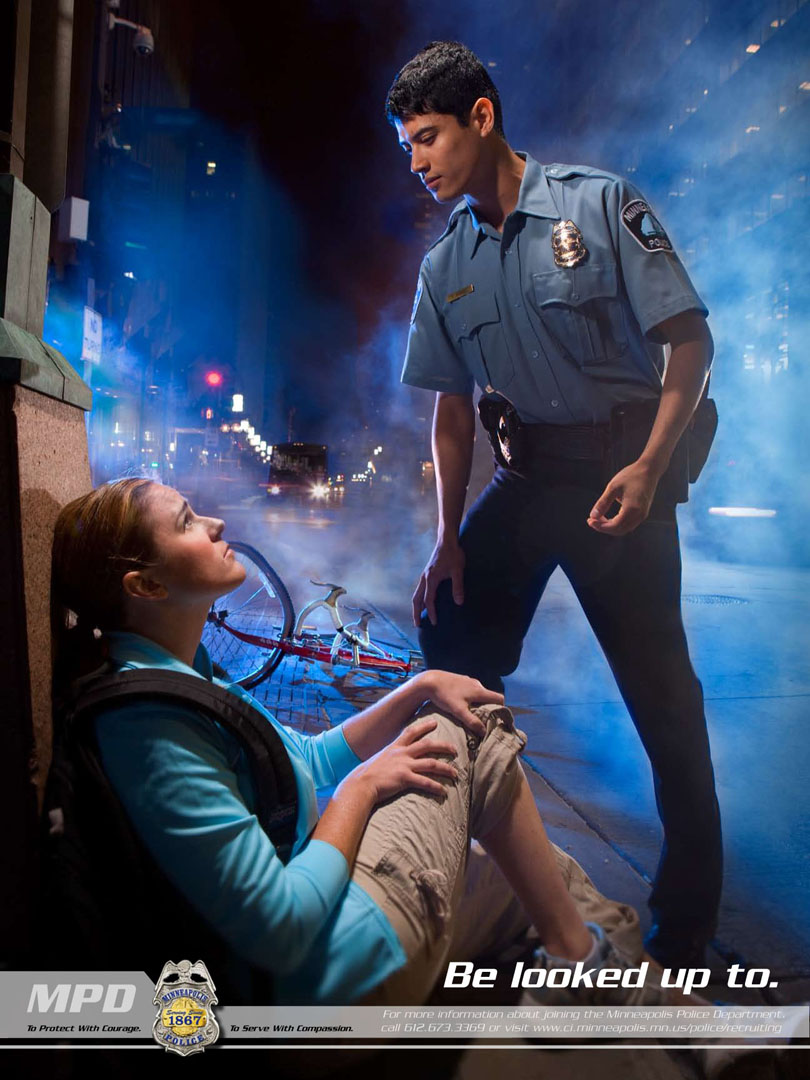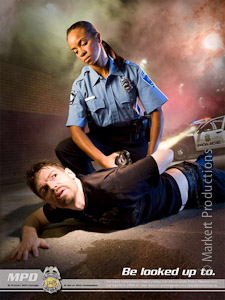 Would you like a free quote?
Please fill out our online estimate form.

Free Photo Estimate >
Contact Paul
Paul will reply with a quote in 24 hours.
Call Now: 612.436.3000
Markert Productions Advertising & Social Media Portfolio
Paul's unique editorial style celebrates products used for advertising campaigns on the web, social media, in signage, catalogs, billboards and print ads.
Paul Markert is well known for his expertise in planning and executing photography on location for his numerous clients.
Paul creates impressive images for use in LinkedIn Profiles, Online Galleries such as Pinterest, as well as video productions for YouTube, Vimeo and others.
"We highly recommend Paul Markert as a talented photographer with tremendous range and high standards. We have worked with Paul on a wide variety of photography projects over the past 10 years, including food shoots, corporate portraits, still life product shots, a complex location shoot with children and animals, and a sports action photo. Paul is very personable and a pleasure to work with. He has excellent people skills with clients and photo subjects alike. Paul is resourceful and an experienced problem solver, which has resulted in great shots and efficient use of time and budget. He has an expert eye for color and composition."

- Kate and Greg Pickman, Pick2 Design & Advertising, Minneapolis, MN