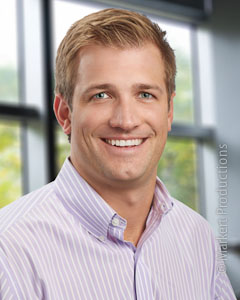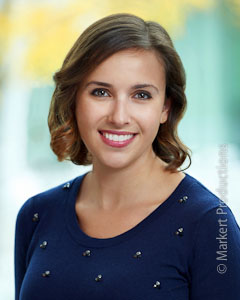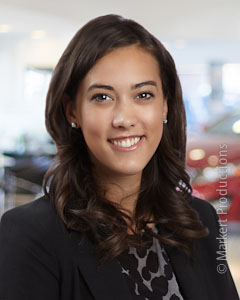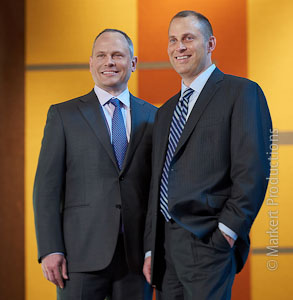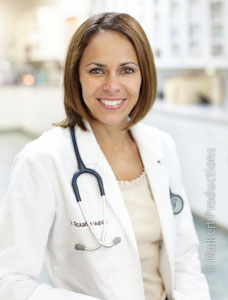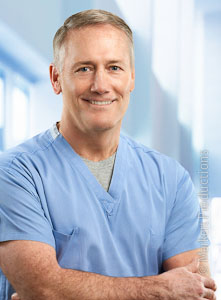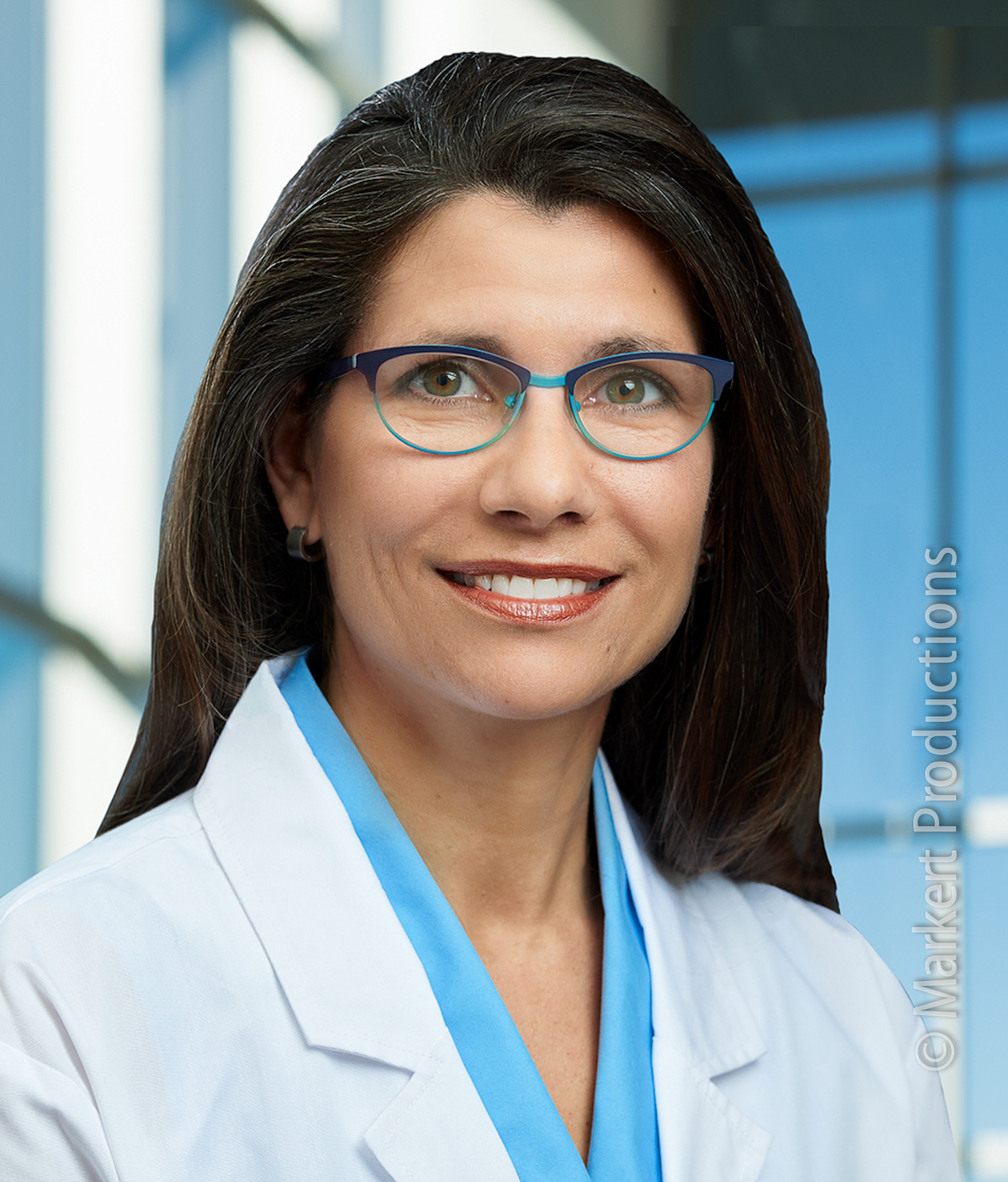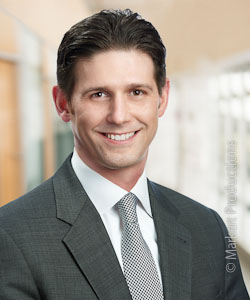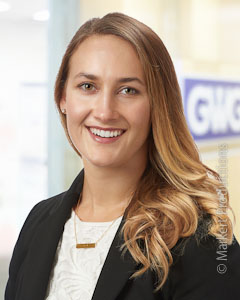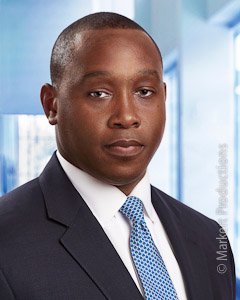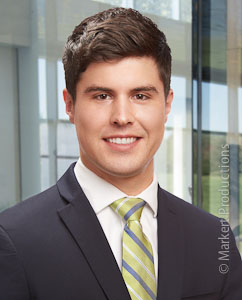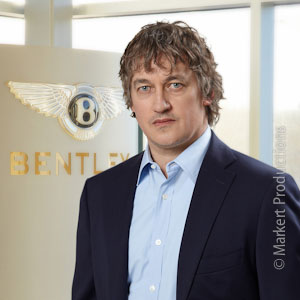 Would you like a free quote?
Please fill out our online estimate form.

Free Photo Estimate >
Contact Paul
Paul will reply with a quote in 24 hours.
Call Now: 612.436.3000
Markert Productions Corporate Portraits Portfolio
Corporate portraits from small businesses to Fortune 500 companies—for annual reports & corporate marketing.
"Paul is a gifted photographer and also such a joy to work with—he is very accomodating and flexible. Paul is also a terrific director and great at working with talent. I would highly recommend him!"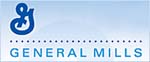 - Jenny Max
General Mills Inc., Minneapolis, MN