Studio Portrait Photography Services: Minneapolis Headshots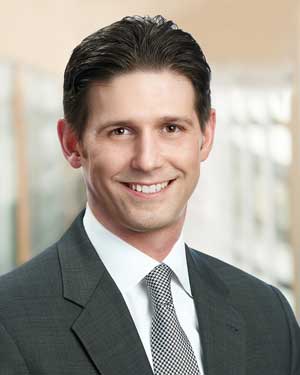 Markert Productions creates professional corporate headshots in Minneapolis portrait photography studios.
We use 3 to 4 different studio locations in Minneapolis and match them to the headshot requirements of the portrait photography session.
Guaranteed Results
At Markert Productions, we pride ourselves in managing projects requiring excellence in people photography: corporate portraits, lifestyle, and people with products. Our professional service focused on the needs of larger organizations, yet we provide "high-touch" personalized service. We shoot in studio and on location, and even assist with scouting for locations primarily in and around Minneapolis to achieve great headshots.
An immense amount of work and project management goes into making a great shot. We can guide you through the process to ensure you get what you want. The Markert Guarantee: "The desired photograph will get done, regardless; no cost if not satisfied."
How soon do you need a photo? — get a Free Estimate.
"My manager and I work at Wells Fargo in Wealth Management, and we hired Paul Markert of Markert Productions to come to our offices to take headshots for our team members for their bios and work profile photos.
His online portfolio of other headshots and photos was impressive, and they just looked better than other websites we checked out. Paul was timely in responding to our inquiry, and prompt in answering any questions that we had about the job we wanted him to do.
On the day of our team's photo shoot; Paul was on time, very professional, and it was a pleasure to work with him. We wanted some options for the backgrounds for our headshots to be added in later, and Paul came up with some great ideas and options from which we could choose.
Paul's process of getting the initial photos, and then the finished products to us, went very smoothly. The team is really pleased with their new headshots, and we would highly recommend Paul Markert to others."

- Joan Randall, Executive Assistant to: Neel Johnson, Sr. Director of Sales and John Barone, Sr. Director of Planning Great Lakes Region