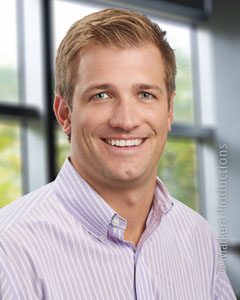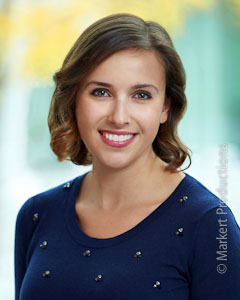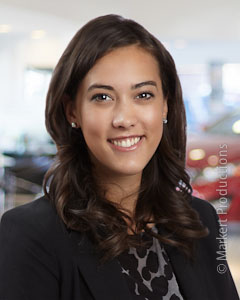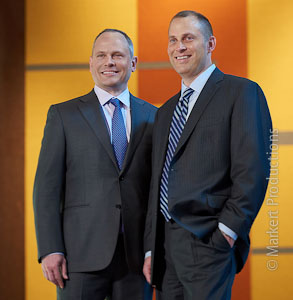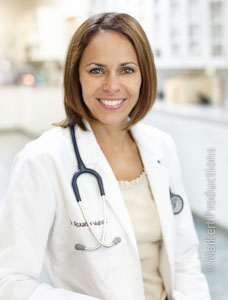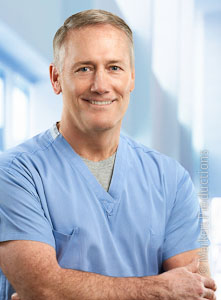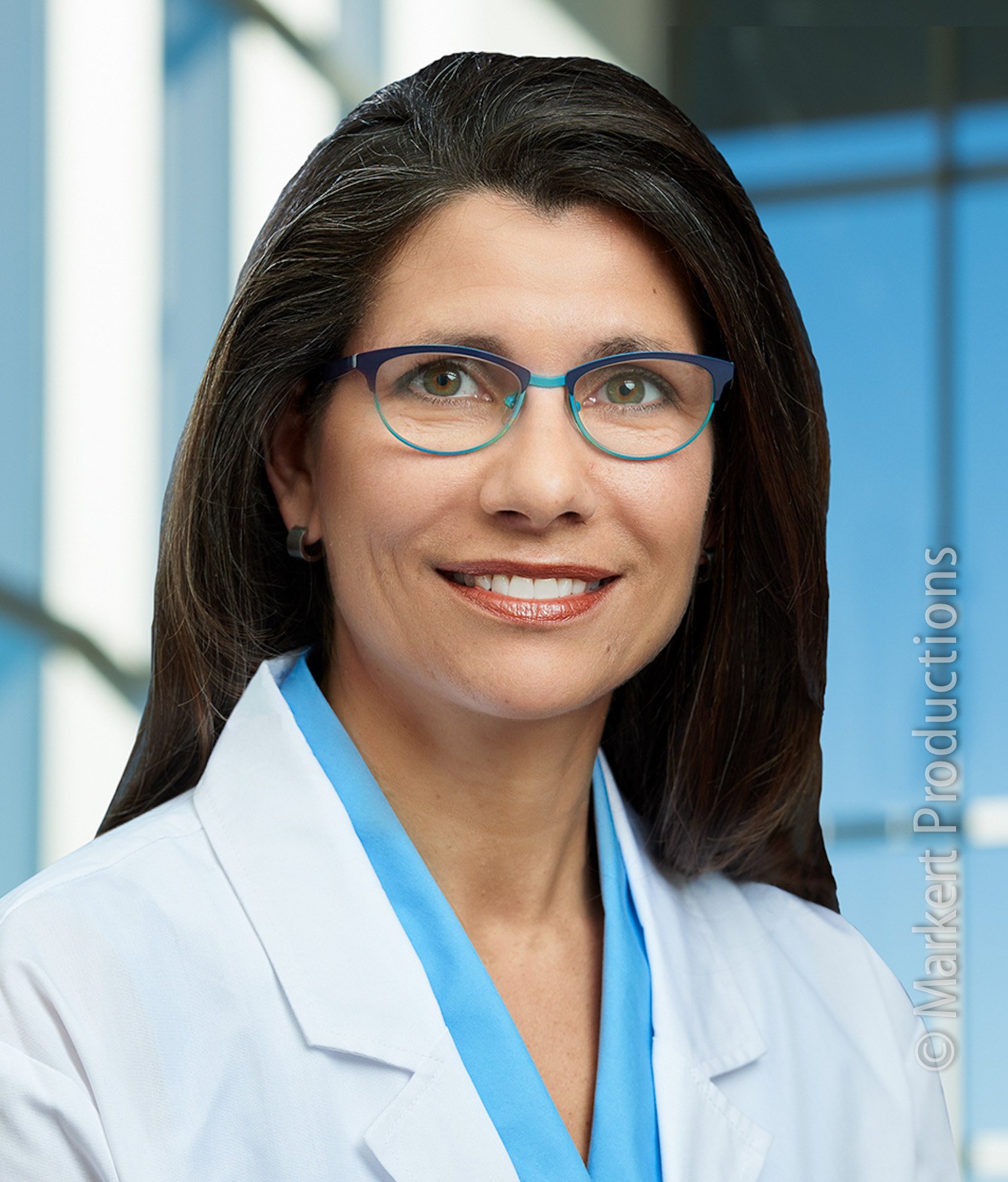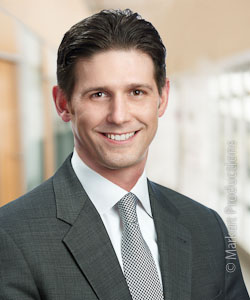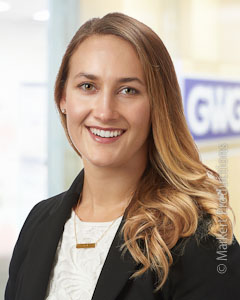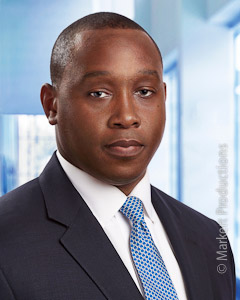 Free Photo Estimate
Contact Paul
Markert Productions: Corporate Executive Headshots. Group Photography & Video.
Corporate executive and staff portraits from small businesses to Fortune 500 companies—for annual reports & corporate marketing.
"Paul is a gifted photographer and also such a joy to work with—he is very accomodating and flexible. Paul is also a terrific director and great at working with talent. I would highly recommend him!"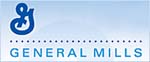 - Jenny Max
General Mills Inc., Minneapolis, MN
Quality Commercial Photography & Video in Minneapolis for Corporate Portraits, Studio Portraits, Marketing
Minneapolis Photographer Paul Markert specializes in people photography—corporate portraits & headshots, lifestyle photography, commercial photography on location or in portrait studios.
Corporate clients utilize Markert Productions for executive portrait galleries in annual reports, as well as integrated branding for marketing and advertising campaigns including social media, custom commercial video branding & photography and custom marketing videos & still images.
"I use the latest digital camera and lighting which results in very high quality digital files for you. The camera is connected to a computer, allowing you to see the images as we create them. There are no parameters as to how many still images I take per person. We take a variety of images until we feel that we have a great ones to choose from. I always guarantee that we will get the photograph you like." —Paul Markert
Within 24 hours after the shoot, Paul creates a private web link just for you pointing to a photo gallery with all the headshots. The gallery will have low-resolution images for you to make your selections. Once you have made your selections, your final images will be processed into high-resolution files, color corrected, and professionally retouched to your satisfaction. Watch a demonstration of portrait retouching.
How Markert Productions Creates Engaging Photographs & Videos of People & Places
Paul Markert creates photographs & videos guaranteed to bring out the best in your concepts with his lighting and composition.
Supported by his talented staff, Paul's clients get top-notch service and a high quality product created in a comfortable environment. Get your video free estimate.
Free Video Estimate