Advertising & Social Media Portfolio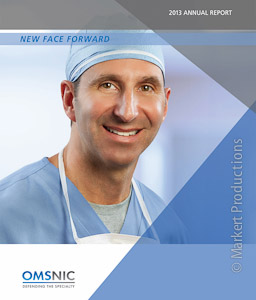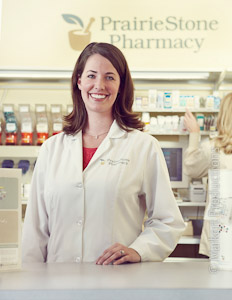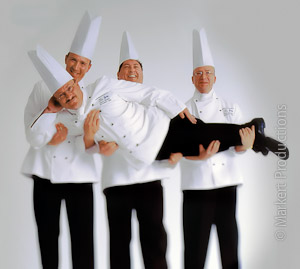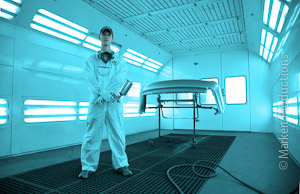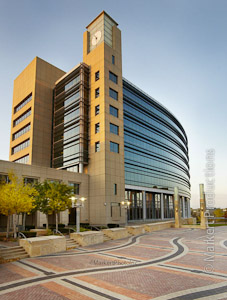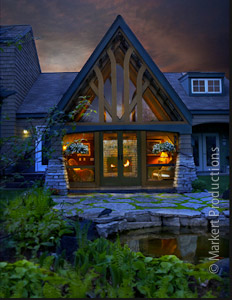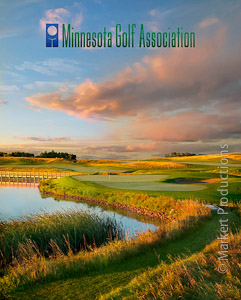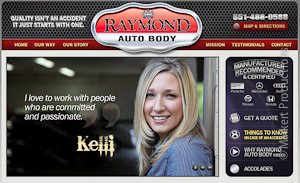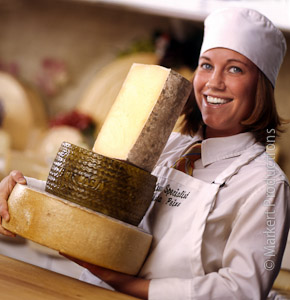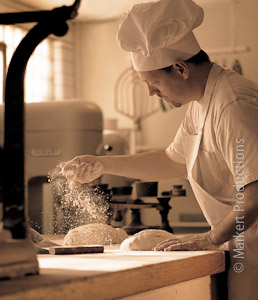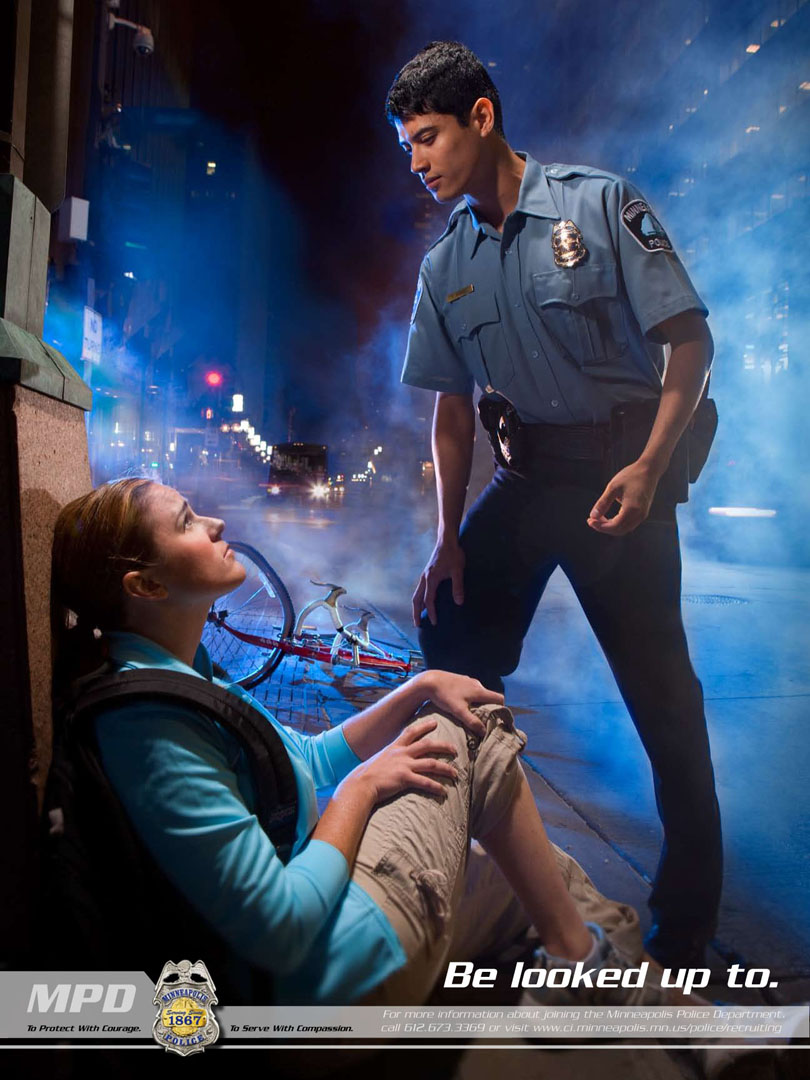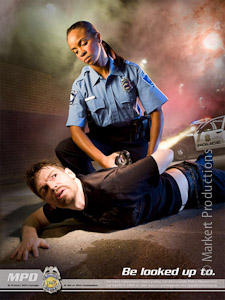 Would you like a free quote?
Please fill out our online estimate form.

Free Photo Estimate
Contact Paul
Paul will reply with a quote in 24 hours.
Call Now: 612.436.3000
Markert Productions Advertising & Social Media Portfolio
Paul Markert creates impressive images that integrate branding across all media: photo and video.
Paul's unique editorial style celebrates products used for advertising campaigns on the web, social media, in signage, catalogs, billboards and print ads.
Paul Markert is well known for his expertise in planning and executing photography on location for his numerous clients for use in LinkedIn Profiles, Online Galleries such as Pinterest, as well as video productions for YouTube, Vimeo and others.